Welcome to Fluoride Free WA.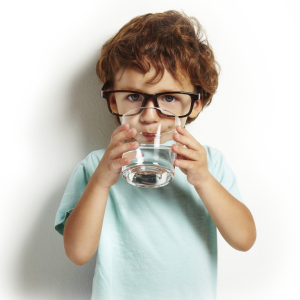 Fluoride Free WA Inc (FFWA) is a non-profit educational and advocacy organisation on issues of fluoride toxicity and the medical ethics relating to mandatory water fluoridation.
Like many health experts worldwide, we believe that dental decay should be tackled through education and a healthy lifestyle, not through medication of public drinking water with an industrial waste product.
Since WA parliament introduced Fluoridation of Public Water Supplies Act 1966, there has been a growing body of evidence demonstrating the harmful health effects of consuming fluoride, with many communities around the world opting out of this practice every year.
---
For suggestions on how you can get involved vist the 'GET INVOLVED' pages.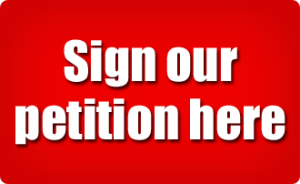 Sign the NEW Fluoride Free WA Inc Petition here!
Thank you, the Fluoride Free WA team.